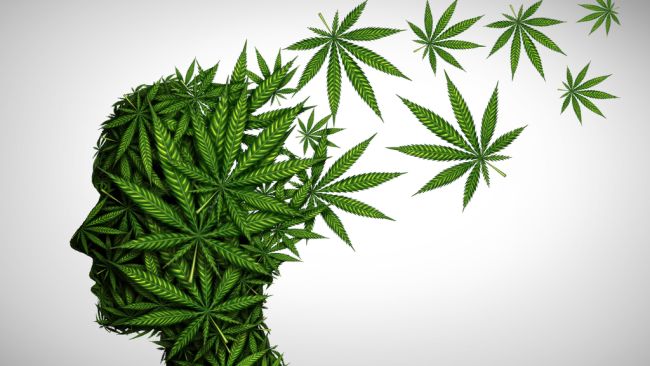 Send your Address & ID to 323 335 8623.
Staff will contact you to get order placed.(3min)
FREE DELIVERY
Hollywood Silverlake, Glendale, West Hollywood, Eagle Rock, Atwater village, Pasadena, North Hollywood, Studio city, K. Town, & Burbank
Get 25% Off On Your First Purchase!

MUST MENTION TO RECIEVE ANY OF THESE PROMOTIONS! MAKE SURE TO LET YOUR REPRESENTATIVE KNOW! *CAN NOT COMBINE COUPONS/SPECIALS $40 minimum, free delivery. We believe highly in a strong collective to patient relationship.
We do not only provide goodies and deals to our first time patients but always take care of our loyal,
returning patients. ANY returning patient can ask us for a deal they are looking for and we will do our best to keep them happy.
We will happily provide or papers, grinder, or any other smoking accesories you need on the house to make your experience better.
Why worry to drive to a dispensary when you can have Med City deliver to your doorstep? We are the home of the finest quality strains and concentrates.
With our fast, easy & discreet service of top quality medication and customer fulfillment, we can provide very reasonable prices and work with your budget.
We take our medication quality very seriously that's why we bring you our award winning products and service. Med City brings you your medication in a timely and safe manner.
Our goal is to provide a 100% customer satisfaction guarantee. The information provided with our top quality photos and descriptions,
we will provide you the best help and information needed to give the best customer satisfaction when you order,
so we can know you will be receiving the best service possible from Med City. Home of many award winning strains and products, see why our patients love us!